Mount Waverley Mobile Car Air Conditioning & Heating Repairs

A1 Airconditioning Specialist, Reliable Local Tradesman, ARC licensed & approved AU10886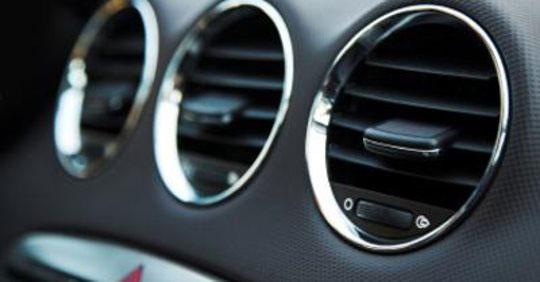 Automotive air conditioners blow refrigerated air to allow for temperature control inside the car for the comfort of occupants; also, car air conditioners remove humidity from the air, allowing for fast drying of the windscreen during wet or cold weather.
If your car air conditioner suddenly stops working, more often than not it means you need automotive airconditioning regas service, which is normal every couple of years. At Dandenong North Auto Air we are experts in every aspect of automotive air conditioning, including car air conditioner regas. During the regas service we will also routinely test the whole of your vehicle air conditioning system for any gas leaks.
Car heaters provide a flow of heated air to the interior and hot air for the windscreen, preventing it from getting misty in cold or wet weather. The role of this function is to allow for temperature control inside the vehicle in winter, giving comfort and improving safety for the driver and passengers.
Dandenong North Auto Air is a Mount Waverley-based Mobile Car Air Conditioning and Heating Repairs and Servicing company, specialising in:
Car Air Conditioning Repairs and Service
Compressor Replacements
Automotive Regas and Air Conditioning Servicing
Car Heaters Repairs and Service
Car Heaters and Heater Core Replacements.
Dandenong North Auto Air is based in Mount Waverley and offers Mobile Vehicle Air Conditioning & Heater Repairs & Servicing in Mount Waverley and surrounding suburbs of south-eastern Melbourne.
Why Dandenong North Auto Air?
30+ years experience
fully qualified and insured
1 year warranty on all Car Air Conditioning and Heating Repairs
affordable & competitive prices.
Would you like to know more? Please contact us.